This month, in appreciation of Black History Month, Youtube and Grey Goose Vodka are working together to present four independent "black history" films. The films will be available from January 30th through February 12th on YouTube (Youtube Screening Room) - for FREE of course.
I guess I should be thankful to Grey Goose Vodka for its sponsorship; but, it would be nice to get sponsorship from somewhere other than a liquor company. It's practically a cliche now, where "black-themed" events are concerned!
The four films are:

Amandla! A Revolution in Four-Part Harmony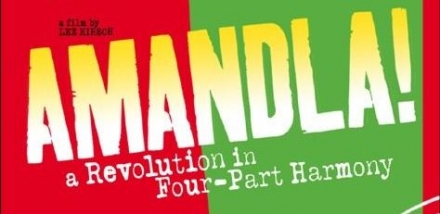 Assembled over the course of nine years and originally released in 2002, Amandla!: A Revolution in Four-Part Harmony tells the tale of how South Africans used music as a source of strength in their fight against apartheid. Combining archival footage, present-day interviews, great cinematography, and a memorable soundtrack, Amandla! deftly attempts to convey a history of apartheid and the ensuing resistance through the moving stories of those who were involved.
Hungu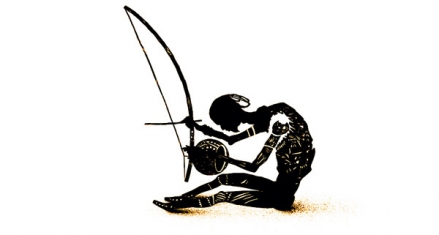 Inspired by an African legend, Hungu tells the tale of how a mother's soul, resurrected by music, returns strength and life to her child. With a minimalist yet vivid animation style, Nicholas Brault crafts a sweeping, haunting tale of the creation of the Brazilian berimbau using very little in the way of animation and runtime. The sound design, crucial to making such a film effective, is excellent. At just 10 minutes long, Hungu won the "Best Animated Film" award at the 2008 Palm Springs International Short Film Festival.
Electric Purgatory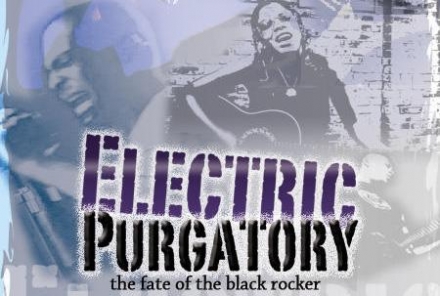 Electric Purgatory examines the struggles of black rock musicians, who are forced to confront biases in both the culture and business of rock and roll. Director Raymond Gayle combines concert footage with interviews of prominent black rock and roll musicians, weaving a tale of the incongruity between the African-American origin of blues, and the current state of rock and roll. The film also explores the creation of the Black Rock Coalition.
The 13th Amendment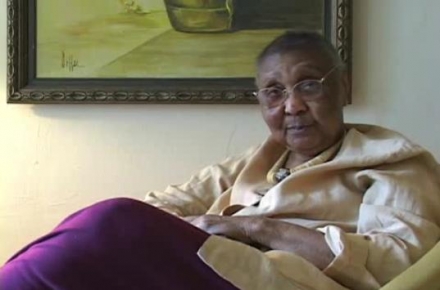 This 5-minute documentary short tells the story of a Helen Dennis, a 90-year old woman, and her trek to vote for Barack Obama in the 2008 Pennsylvania Primary.

And remember, these films will be available on the Youtube Screening Room through February 12th.
I've seen the Amandla! and Electric Purgatory. Your interest in each one will obviously depend on how invested you are in the subject matter presented. But I recommend each.

Regarding Electric Purgatory, comparisons to Afro-punk, James Spooner's popular 2003 documentary which explored the world of black punk rock fans, are inevitable.
Check them all out at your leisure...